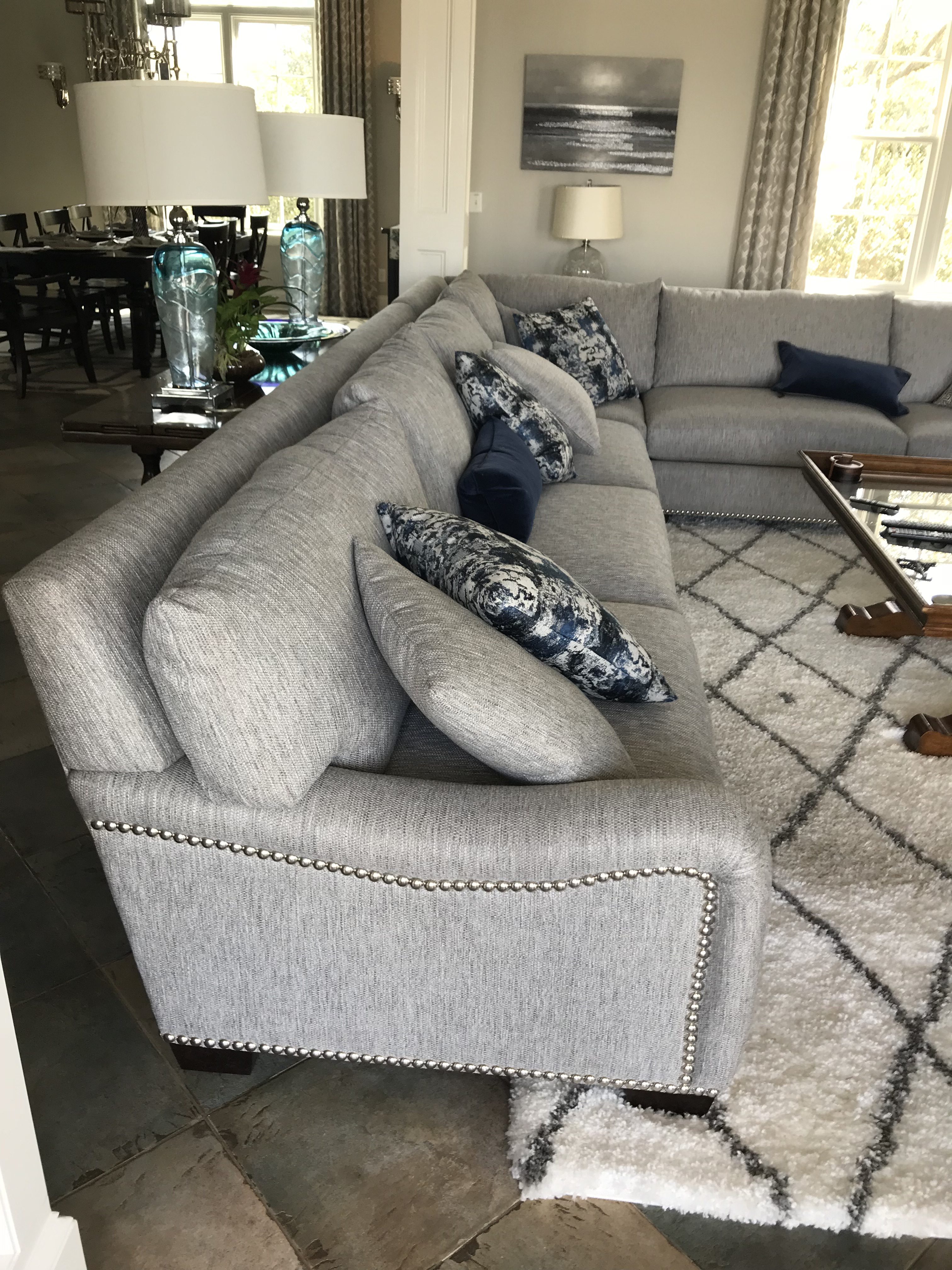 Texas Style with IBB!
Grand spaces call for grand scale, which is why we were thrilled to see IBB Design bring a Burton James sectional to life in this warm livable space. Generous in its proportions, yet thoughtful in its details (check out the nailheads!), it's clear this room was designed to enjoy lazy days and create memories.
We're pretty sure the resident cats would agree!