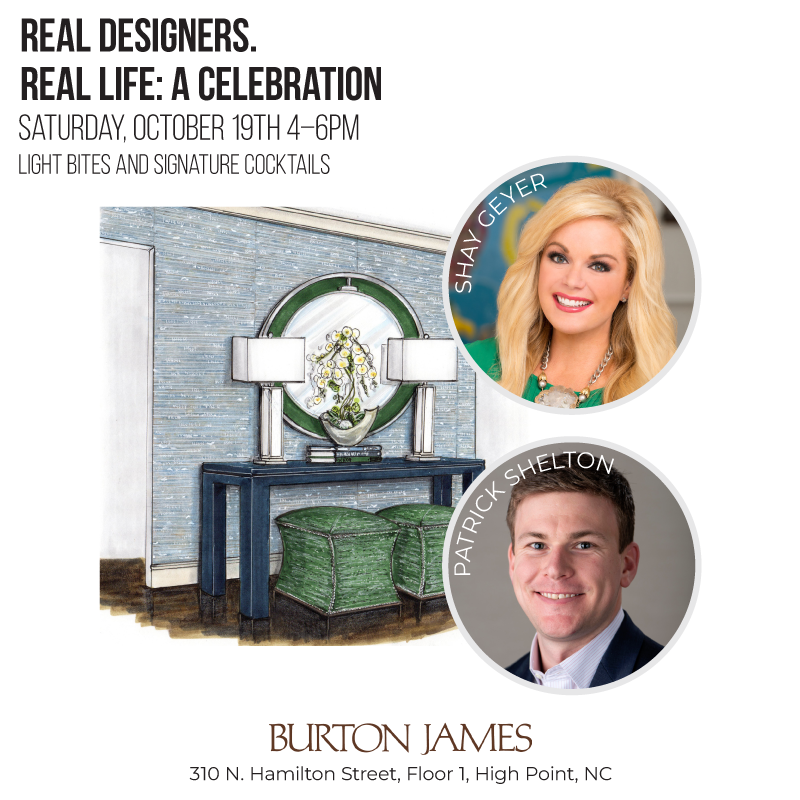 Take as Seat as Real Design Meets Real Life
Join the always exuberant Shay Geyer and InsideOut Performance Fabric's Patrick Shelton for an afternoon of signature cocktails and light bites in the Geyer Designed Burton James Salon. Along the way, enjoy an intimate chat about effective ways to balance high style with everyday life, and the ever-increasing role performance fabrics are playing in today's design landscape.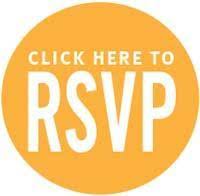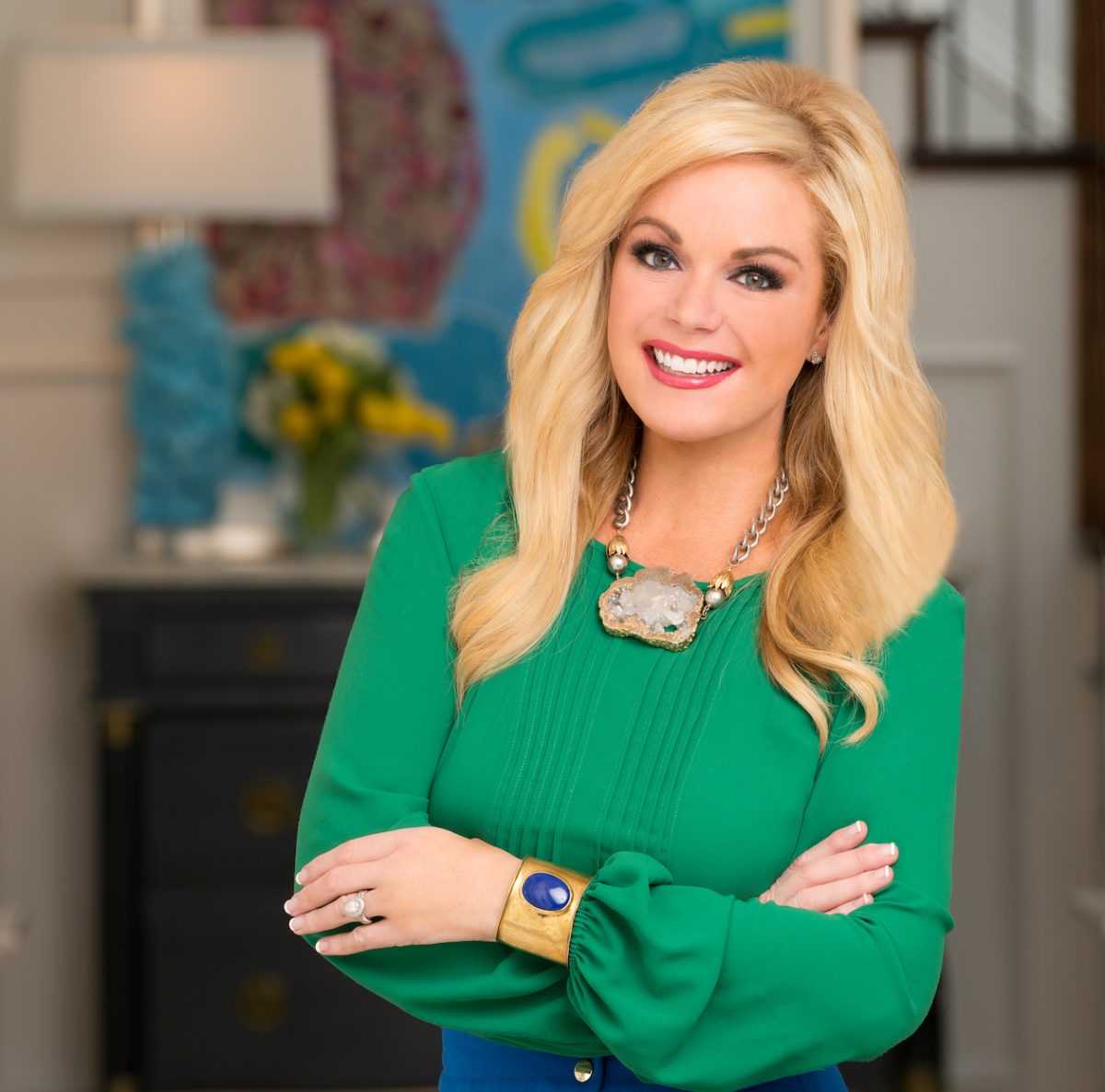 ABOUT SHAY GEYER:
A winner of Fashion Group International of Dallas' Rising Star in Interior Design award, Shay Geyer is inspired by fashion, traveling, the arts, family and friends. Her passion for interiors and interior products makes creating beautiful and luxury spaces for clients her true dream career. Mostly known for her use of color, pattern and texture – clients rave about her ability to transform a house into a welcoming happy home.
ABOUT PATRICK SHELTON

Patrick Shelton, Vice President of Sales at Valdese Weavers, has been in the textile industry for nearly a decade. Patrick began his career at Valdese Weavers in 2011 and spent his first two years working and learning the manufacturing processes. Patrick transitioned into a sales role in 2013, steadily grew his sales experience and was named VP of Sales in January 2019. Patrick currently resides in Hickory, North Carolina with his wife Magen